Tags
Festival New Masculinity, gender, International Women's Day, London events, men's health, mental health, Southbank Centre, suicide prevention, Women of the World, WOW, Yoga With Paul
There are two great events in London this month that focus on gender, society and culture. The first is WOW — Women of the World — on 8 & 9 March at Southbank Centre.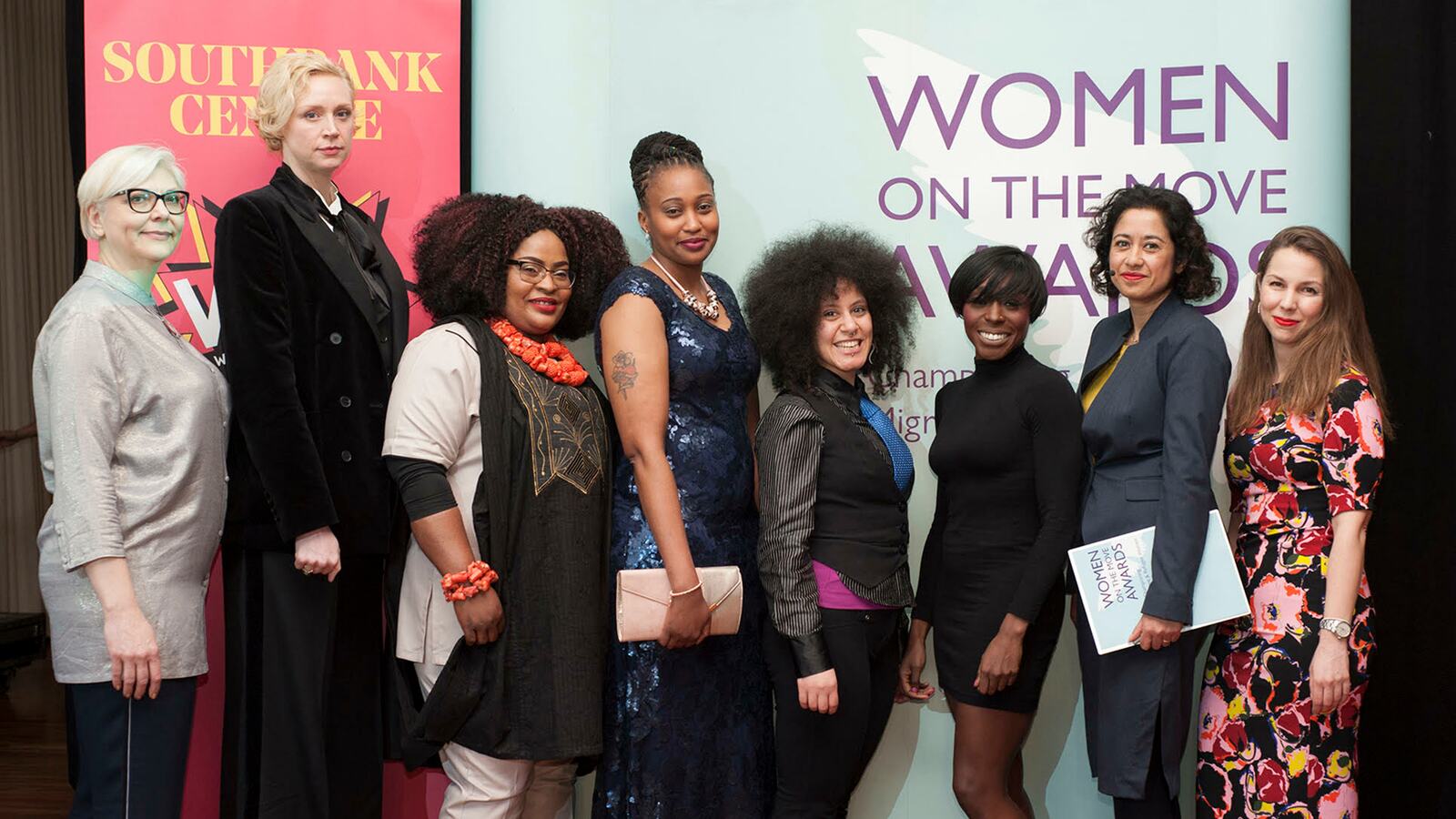 The programme includes two very special conversations, including on Friday 8 March – International Women's Day – with Angela Davis, and with Naomi Klein on Saturday 9 March, as well as two full afternoons: WOW: What Now? and WOW: What Next? led by Jude Kelly – and more.

WOW has held 65 festivals in 5 continents over 30 locations in over 15 countries from Baltimore to Brazil, Cardiff to Karachi, and further across the UK, Australia and the USA, reaching over 2 million girls and women, and men and boys too.

The WOW Foundation is an independent organisation working to build, convene and sustain a global movement that believes a gender equal world is possible and desirable through WOW festivals and empowering women and girls.
The second event that caught my eye is the Festival of New Masculinity. This is a series of events that focus on men's mental health and, especially, suicide prevention.
 There's a packed programme of events including brunches, workshops led by the trans community, panel talks on music and mental health, live podcasts and secret gigs with a portion of all ticket sales going to the suicide prevention charity Calm.
Know a great event happening this month? Share in the comments.