In May of last year, I had the incredible experience of going to Thailand and spending time with the wonderful kids (and adults) of Phuket Has Been Good To Us. This organisation works to improve the opportunities and life chances of underprivileged Thai youth through high quality English language education.
We came back to visit Phuket Has Been Good To Us Foundation in February, with some additional donations from Hot Yoga South, and to have some fun at Coconut Club!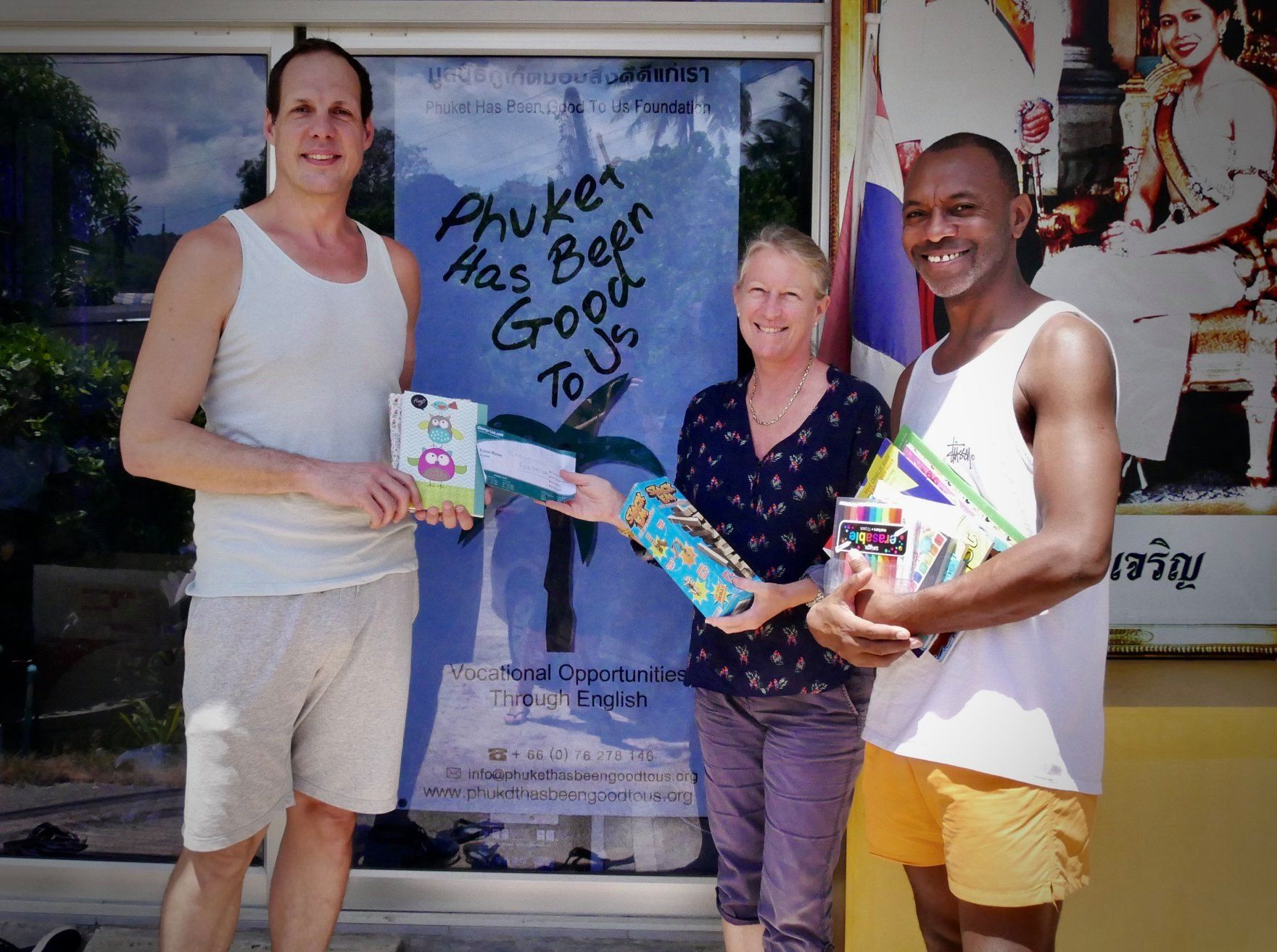 In addition to sharing the donations, I had the chance to help the students learn a thing or two about balance 🙂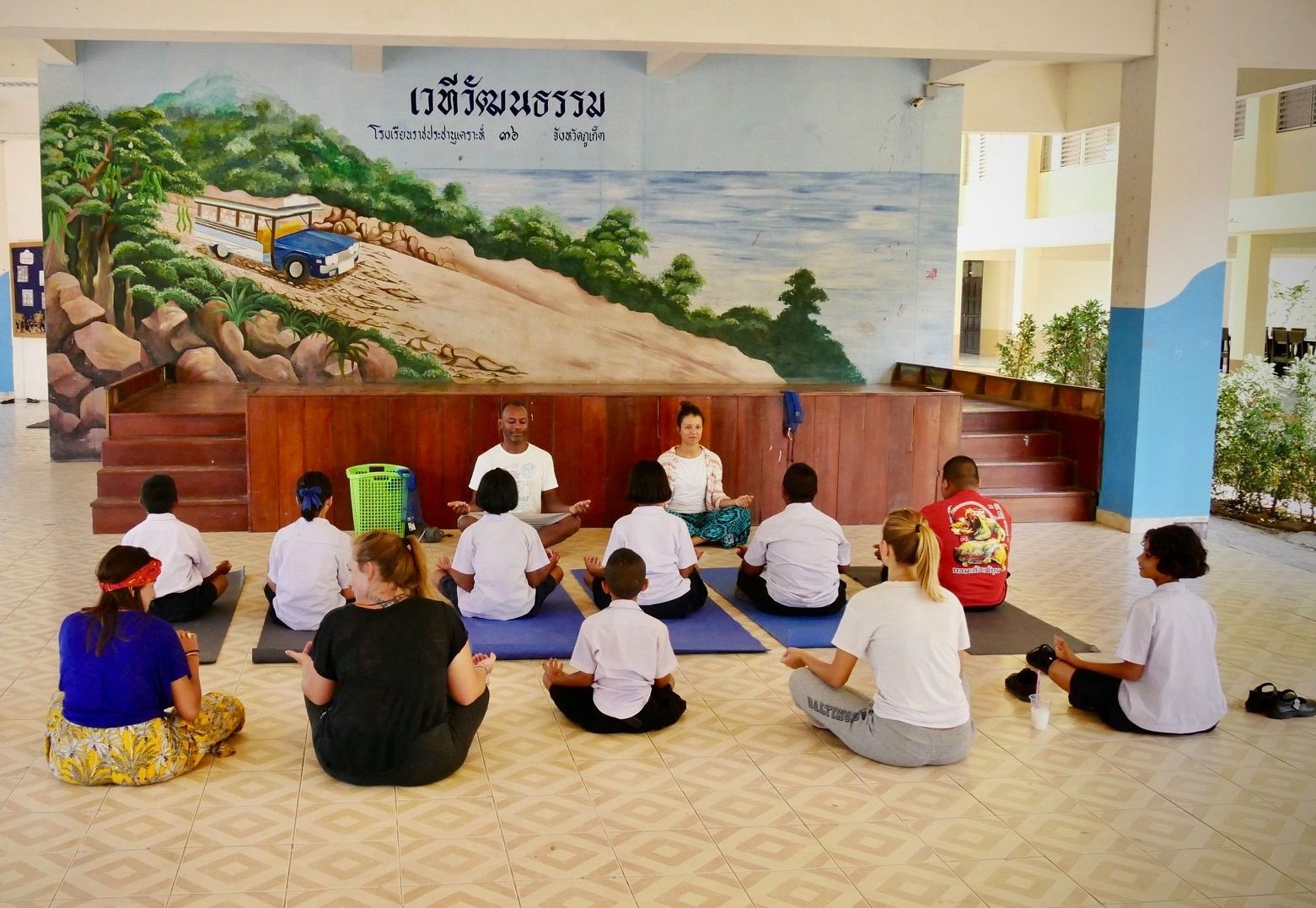 Thank you everyone! It has been magic!
I look forward to sharing more about this great experience once things have settled down after the journey.